Information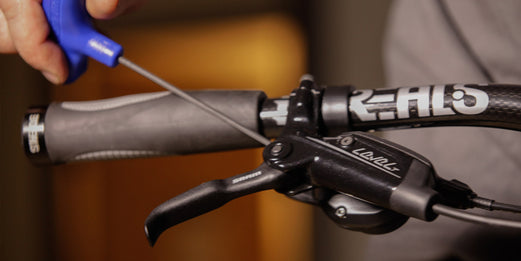 Borealis Fat Bikes Marketing
How you set up your cockpit is based entirely on personal preference, however there are a few general guidelines you can follow for a more comfortable ride. MAIN COMPONENTS Handlebars...
Borealis Fat Bikes Marketing
Fat bikes wide tires provide increased traction and stability across any terrain; allowing riders to tackle various terrain such as snow, sand, and mud. Fat bikes versatility make them great bikes...